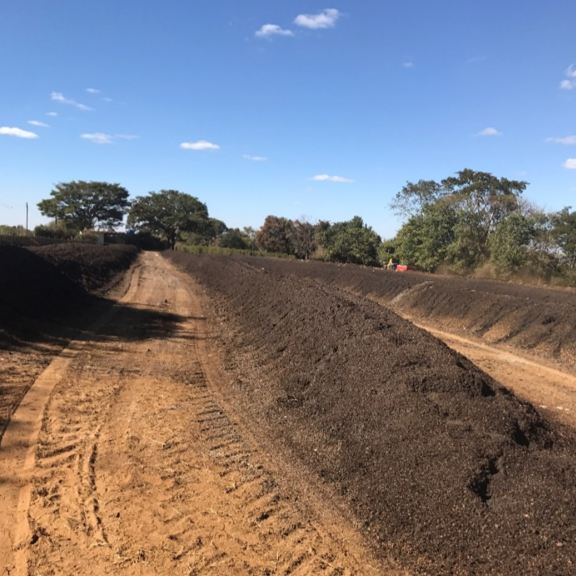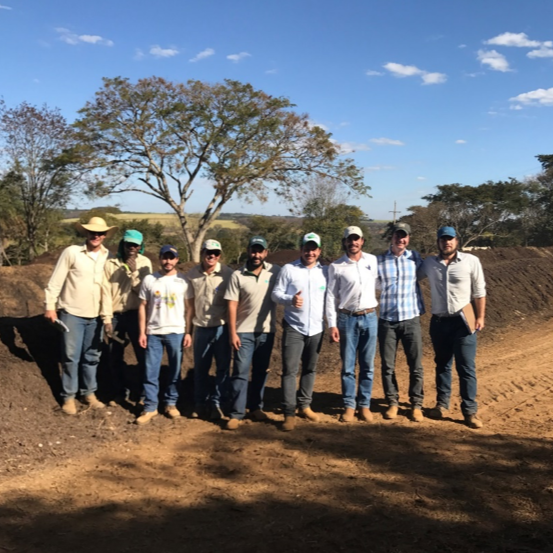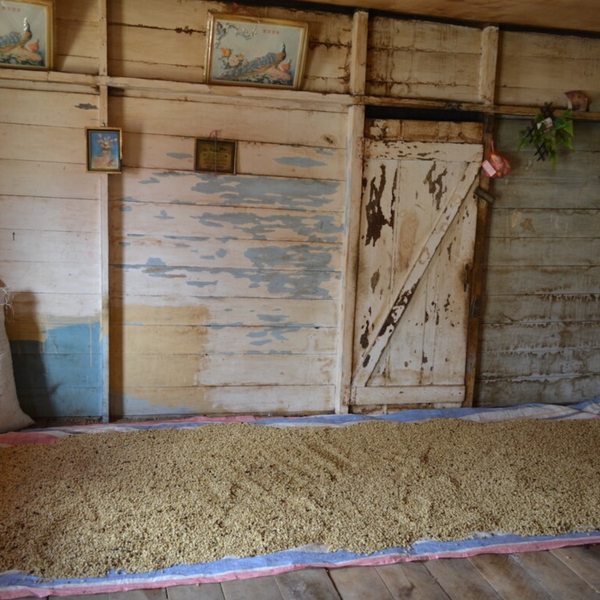 SIGNATURE GOLD COFFEE PLAN 500G
In Stock & Ready to Roast
Shipping

POSTAGE COST

For U.K. mainland we operate a free shipping service for all coffee orders over £15, £3.95 for orders under £15. For international shipping please email us for a quote - hello@wbroast.co.uk.

WHEN WILL MY ORDER BE DISPATCHED?

We work on all orders in the order that we receive them. Normally we dispatch parcels either the same or next working day. However during very busy periods it may take an extra day or two for your parcel to be dispatched.

​Please contact hello@wbroast.co.uk for any returns. Returns can be made for any unsatisfactory products and full refund given. Please contact us within 5 business days of receiving your purchase to allows us to look into your query. Return cost to be paid for by customer. 

If your order becomes damaged in transit, we ask for you to provide photo evidence so we can process the refund through Royal Mail. 

 
FAQ's & Storage

Frequently Asked Questions:

What strength is the coffee?

We advise this coffee to be a strength of 3.5 out of 5. Punchy but not over powering. 

Are the beans oily? 

No, these beans are not oily, if you have particularly sensitive machine/equipment, these beans should be perfect. 

Where to store the coffee?

We recommend storing the coffee in a cool, dark, dry cupboard, before you open them. Once opened, reseal the bag and they can be safely stored in the packaging, and we recommend to consume them within 4 weeks of opening.

How many coffees do the bags serve?

250g - serves 13-15 coffees. 500g - serves 26-30 coffees. 1kg - serves 55-65 coffees. We recommend one kilo bag to serve 2 coffees a day, to last a month.

What's the best before date?

All our coffees are roasted to order, meaning they couldn't be fresher. We advise a best before date of 6 months from the order date. 

Why plant trees?

Restoring animals' habitats, which, in turn helps increase biodiversity by giving endemic species the chance to thrive
Removing carbon dioxide from the atmosphere by putting it back into the plants and soil, and therefore helping to reduce global warming
Cleaning the air by removing pollutant gases such as nitrogen oxides, ammonia, sulphur dioxide and ozone by trapping these gases in their leaves and bark

 

Restoring local ecosystems that have been destroyed by deforestation or other external factors
Reducing the impact of flooding and soil erosion, which helps to protect nearby communities and their livelihoods

 

Providing an income for tree planters in lower income countries.
Ground Rules: Brew Guide
Discover our Award Winning Signature Gold. Rich, bold & balanced. Notes of Creamy Chocolate & Caramel. Perfect way to kick start your morning routine with milky or black coffees.
Coffee Plan Benefits
Cancel, pause, skip or modify your order any time from your own dashboard.
You're in Control

10% OFF Each

Month

Free Delivery
"Sublime coffee, it's a family and friends favourite and the one people ask for when they visit our house! Highly recommend it." - Thanks Aqib!
What you need to know:
Delicious creamy chocolate and caramel notes, characterised by a natural sweetness. Low acidity. 
Fully traceable, Fair-trade, Organic & Pesticide Free. 
Rich, smooth, well-rounded medium to dark roast.
Strong but not overpowering, bitter free.
Acidity - Soft.
Body - Full.
"Delicious, a new favourite. Really lovely smooth brew. Nice and strong but not bitter. A new favourite for sure." - thank you Hannah!
We believe that coffee is best brewed on its own terms, that's why we roast in small batches devoted to bringing you the kind of coffee that wakes your taste buds.
We choose our beans from exceptional farms where quality comes first and where an active community of farmers shares in our passion for making great coffee. Limited supply, these farms produce small quantities of premium coffee, when it's gone, it's gone (more due to land this November). 
What's all the fuss about?
We keep the exact origin of this coffee a trade secret! Sourced from the very best corners of deepest, darkest Peru, this coffee is traditionally farmed by hand and produced without the use of pesticides or chemicals. 
Situated high in the mountains amongst the most beautiful flora and fauna of the Valley, the coffee beans are firstly fed and washed by pure spring waters and then harvested by the local indigenous Quechua and 'Aymara' speaking families. 
This is globally one of the most difficult and logistically challenging of origins, with a hair raising 4 day journey that climbs to almost 5000m to cross the mighty Andes to get this coffee to port - a journey worth every step in our opinion.
These proud families have worked the area for generations in harmony with the land. At the beginning of each season all farmers make an annual ceremony to the earth  'Pachamama'  to ask for blessings for the coming season.
Region - The Secret Valley, Southern Peru.
Growing Altitude - 1700 metres above sea level - grown slowly producing deeper flavours. 
Variety - Bourbon - Known for some of the best in cup quality characteristics. 
Milling Process - Washed - in pure spring water.
Aroma - Floral & Sweet.
Flavour - Milk Chocolate, Caramel, Butterscotch.
SCA Score - 86 - independantly rated excellent.
Benefits of Organic Coffee:
High in antioxidants, vitamins and minerals, coffee boosts the immune system and guards against disease.
Free of pesticides and artificial fertilizers, organic coffee reduces the risk of harmful chemical ingestion.
I'm Perfect for:
Great for bean to cup, filter coffee machine, or ground for a French press or moka pot. Works well with or without milk. Also excellent with Oat milk.
100% Arabica
Resealable bags, once opened, consume within 3-4 weeks for best results and before best before date. 
Best kept in cool dry environment. 
M
Martin
(High Wycombe, GB)
Delicious, quality coffee!
Great tasting and freshly roasted coffee at a good price - highly recommend
D
Doug Cable
(Aylesford, GB)
Great anytime coffee
This coffee is a great anytime coffee, very smooth. Speedy delivery too.
My fave coffee with excellent service. Super quick free delivery with roasted to order beans. Gorgeous
L
Lucian Balan
(Reading, GB)
Well balanced coffee
I found the signature gold coffee taste to be good balance between fruity and bitterness. Plenty of crema, just a bit less than Italian rich.
Great coffee
Started with the taster pack and found this one to be the best and have ordered it separately. Really enjoying it
Roasting Perfection
We roast to emphasise body and sweetness, with reduced, soft apple like acidity. Like a Swedish head massage on your taste buds.
GREAT TASTE PRODUCER
Qualified "Great Taste Producer", guaranteed quality. Winning 8 awards in 3 years. See for yourself?
Easy Brewing
Roasted for easy brewing. You won't need a beard, Bunsen burner or refractometer to brew the best coffee you've ever had.